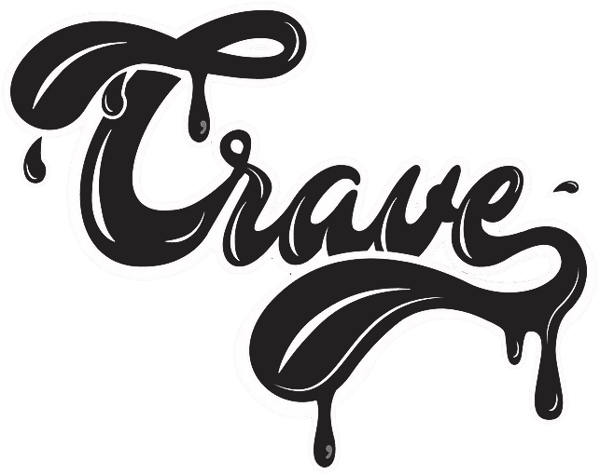 Is Now Open!
Satisfy Your Cravings
Crave Restaurant has a menu that serves up all of your hometown favorites to keep your hunger under wraps!
About Crave Restaurant
Crave Restaurant is centrally located in the eclectic area of Little Five Points, Atlanta, Ga. The upbeat restaurant caters to those that are not originally from Atlanta with a menu that includes your favorites cravings from many of your hometown cities. From the "Whaddupdoe Detroit Coney Island" to the "Big Easy, New England Lobster Mac and Cheese" there is simply something for all your cravings!
Follow The Crave!
What do you Crave? Don't let your hunger get you down. Finally a place to get all of your favorite back-home goodies made just the way you like them!
Leave a Review
Leave a Review
"This and they chicken nachos 🔥 made me think of back home Detroit wit them Doritos 😎"
Come See Us
Little Five Points
1126 Euclid Avenue NE
Atlanta, GA 30307

Hours
Monday - Thursday:
12:00 pm - 2:00 am
Friday - Saturday:
12:00 pm - 3:00 am
Sunday:
12:00 pm - 2:00 am